For my readers, the dozens of you (Dozens!) that enjoyed my London Walking Tour post, this is the next chapter in that series. I anticipate it being a never-ending series as I can't imagine a day where the pleasures of London have all been discovered. This time, my walk brought me along the North Bank of the Thames as I made my pilgrimage to Hyde Park. Let's explore some of the sights along the way.

St. Paul's Cathedral
I highly recommend a visit to this beautiful church. Not only is it a nice spot to sit outside and enjoy a coffee and croissant and the nice weather, but I think it's worth the trip inside as well. The architecture is awe-inspiring and if you are up for the trek to the top, the view is breathtaking.
North Bank
For those with misanthropic tendencies, this side of the Thames is significantly less popular, which is why I like it. You might not be in the middle of the action, but there are still plenty of photo opportunities. Pictured directly above is the Whitehall Gardens which are a most diverting treat along the way.
Big Ben
This is one of my favorite photos from the whole trip. What is that haystack-looking monstrosity? Why, it's Big Ben! Bad luck for those seeing it for the first time. For someone who has had no shortage of glimpses, this is hilarious to me.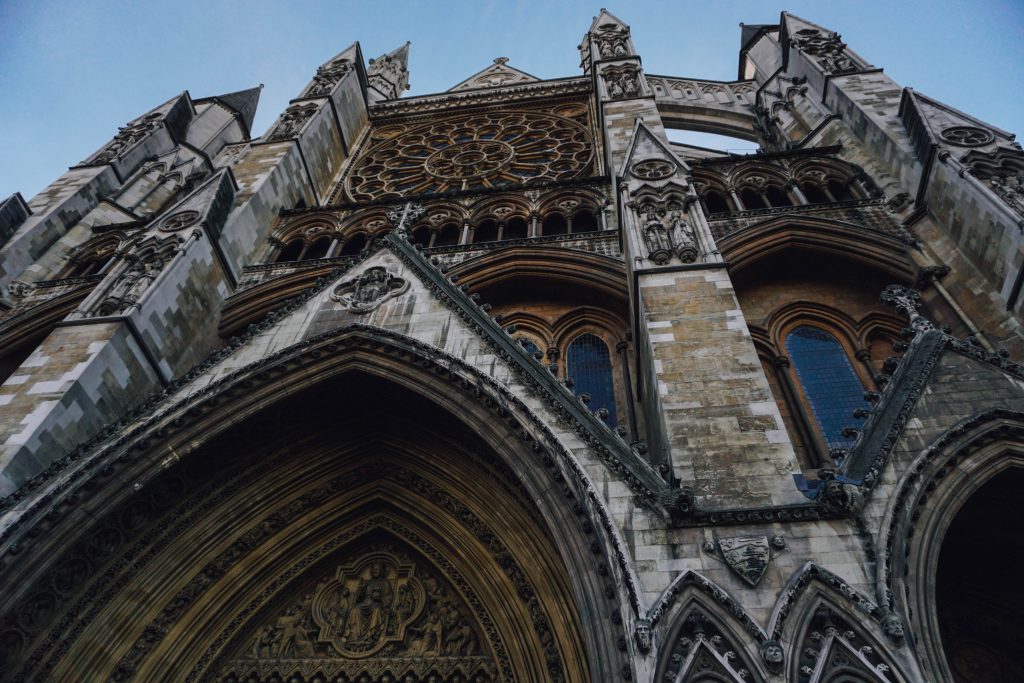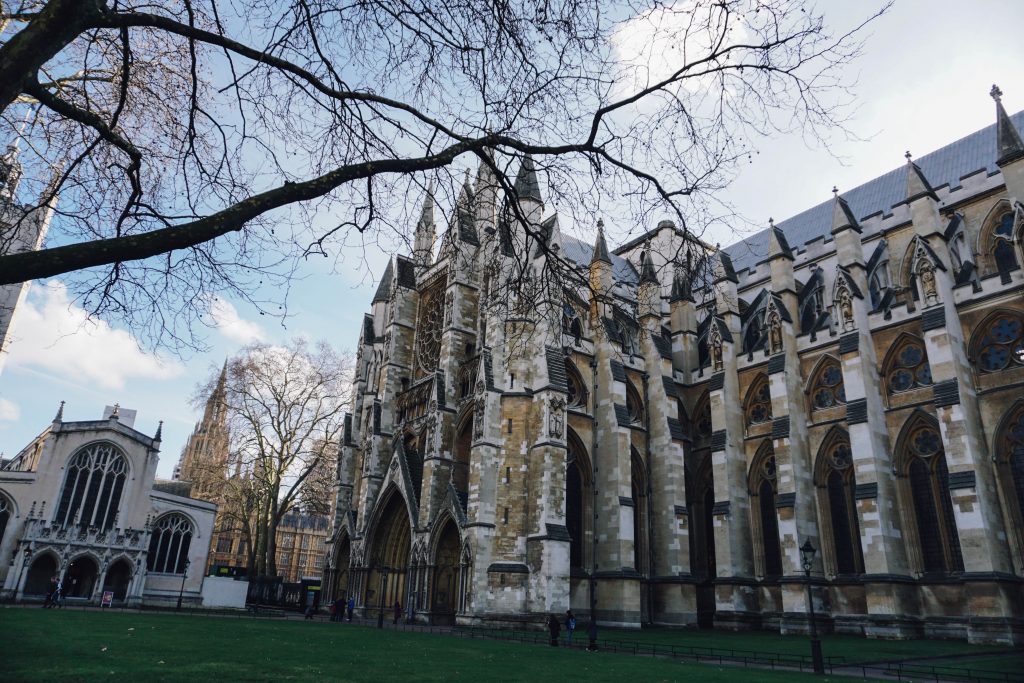 Westminster Abbey
I won't lie. I've never been inside the place. But I suppose it has historical significance and if you're up for visiting another large church, by all means. But the beauty of London is that you can enjoy from afar even if you don't necessarily feel like shelling out £20.
Hyde Park
It's not to be missed. I would recommend taking a path along the Serpentine so that you can enjoy the age-old pastime of simply watching, of both the avian and human variety.