London is my favorite city in the world. It's really important to me that I include London in my blog and that I represent it with the love that I have for it. I spent 6 months of my life there. I met my husband there. It was practically the most important time in my adult life, so it's an important part of me. It's because of this that I have decided that I must write my guide to London. It's never going to be THE guide to London, and it's not so much for anyone else as it is for me. It will be my love letter to my favorite place on earth.
But that's for another day, maybe for another year, who knows how long it will take. For now, I just got back from a business trip in London and I have to share just a little.
The best thing to do in London is walk. You never know where you'll end up, but you know it'll be breathtaking. This is the south side of the Millennium Bridge which takes you straight from St. Paul's to the Tate Modern, two landmarks worth visiting.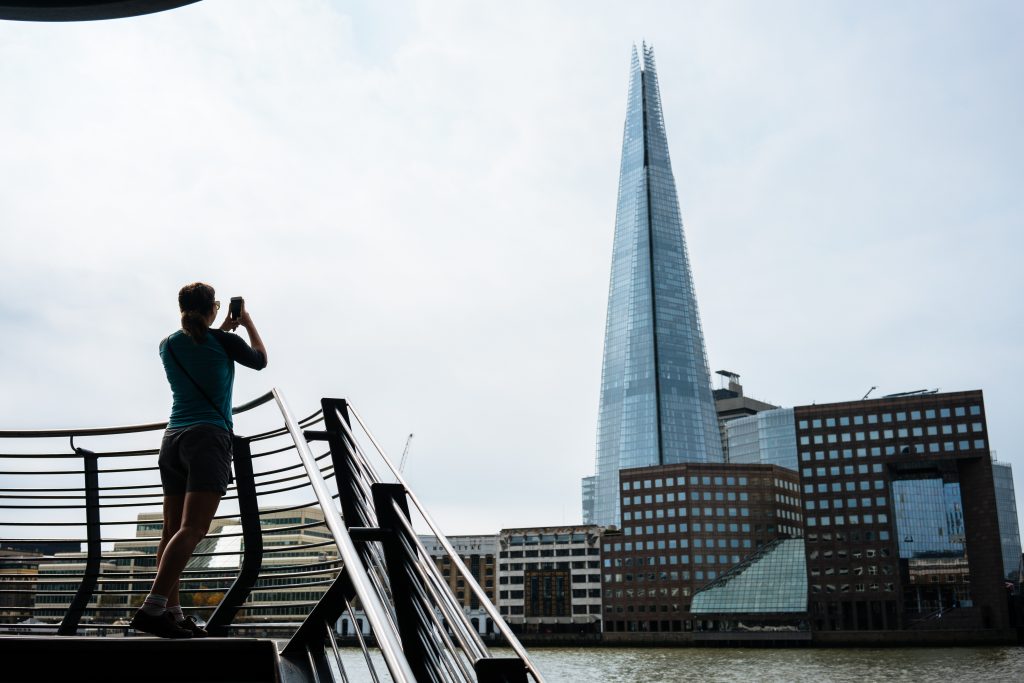 If you simply walk, you'll find plenty of good photo opportunities. We walked on the north side of the Thames from Tower Hill to the Millennium Bridge. Then made our way to Southbank, home of the London Eye and great views of Big Ben and the Houses of Parliament.
Southbank can be a zoo to say the least during the days especially with the weather we were having! That's why I would highly recommend having a go on the Eye at night. Not only do I find the view more stunning at night, but the queues are much shorter and you're less likely to be packed into one car with a bunch of other people.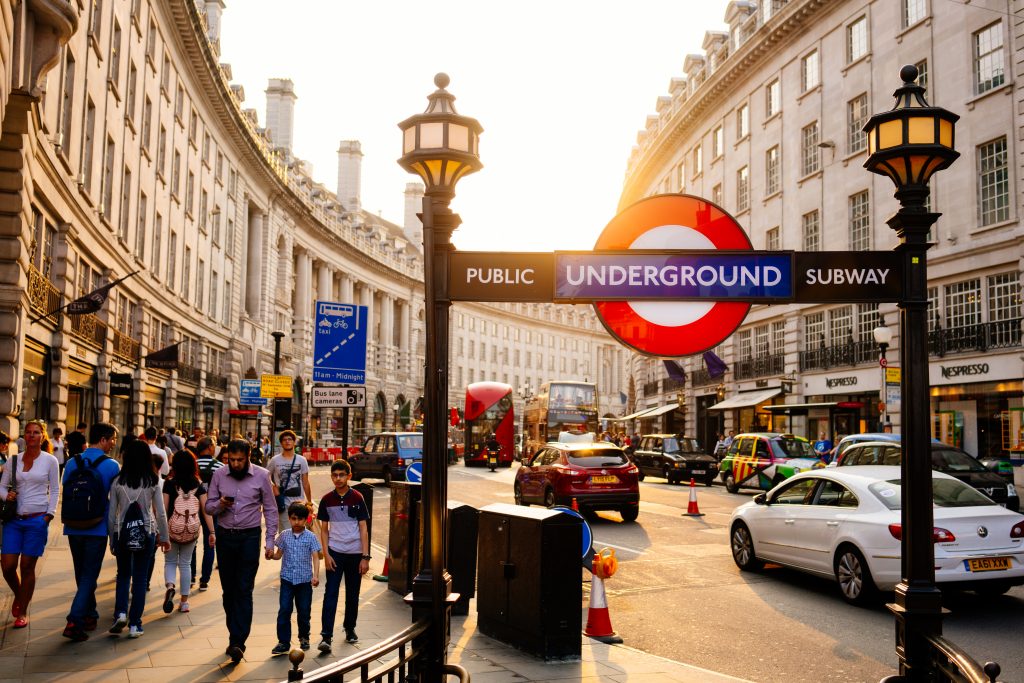 What's better after a day of walking than a bit of shopping? Regent Street is one of my favorites, not only for the selection of shops, but also for the architecture. Regent Street runs from Piccadilly Circus to Oxford Circus, so it also helps you continue your walking tour. In terms of shopping, Super Dry is a personal favorite of mine. Japanese inspired english design is how it's described. Most days that you see me, I am most likely wearing one piece of clothing from Super Dry.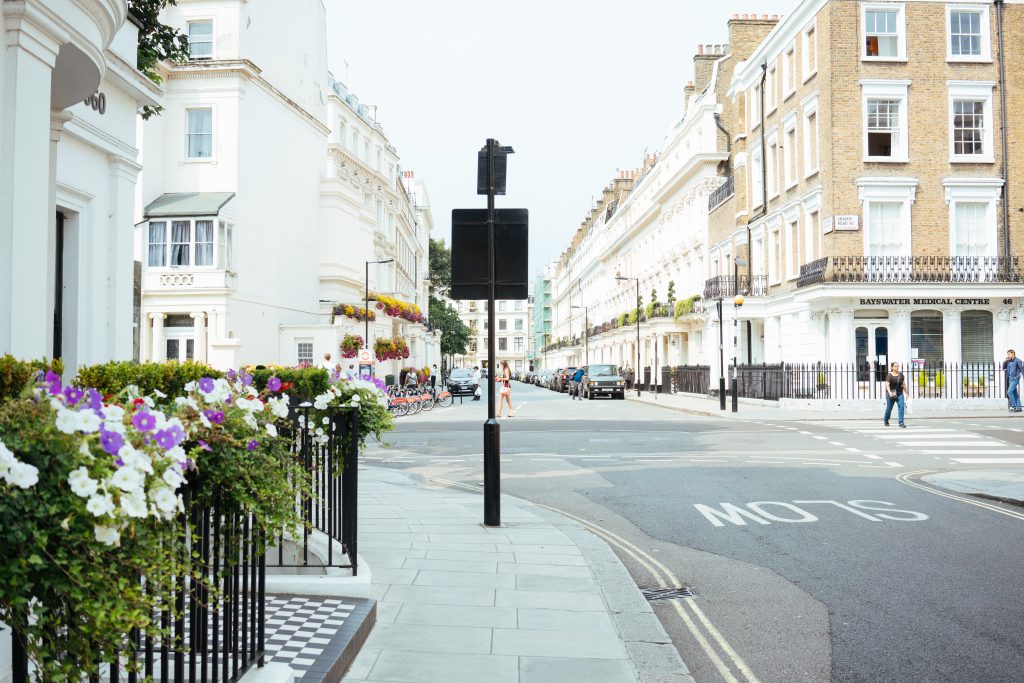 Now our walking tour takes a slight detour to a place I used to call home. I used to live in a flat in Bayswater and so this becomes an obligatory stop every time I come to London. I wouldn't expect anyone else to take this part of the trip, but I would recommend walking to Hyde Park, which is right in my backyard!
At this point, it's time to find dinner and make our way back to the hotel. That was just one day in London! Imagine what you could do in a week!
All photo credit goes to my husband, Tommy!