Since we've moved into our dream home, my "office" has gone from the kitchen counter to the couch to the kitchen table. The reason? I have been waiting for a specially commissioned desk from my dad and his friend, Paul, or as they have named themselves "Super Duper Office Furniture".

The office is a special place for me because for the first time in my life, I am a fully remote employee. So my office needs to be comfortable, beautiful, professional, bright, clean, inspiring. I want it to make me smile. I want it to be enjoyable. So I couldn't just have any desk. It needed to be the perfect desk. And I found it! It's called the Artifox desk. You can find it here…For $2000. Hah!
Needless to say, I did not purchase this desk. Instead, I commissioned Super Duper Office Furniture. And it is finally here!!!! Can you tell the difference?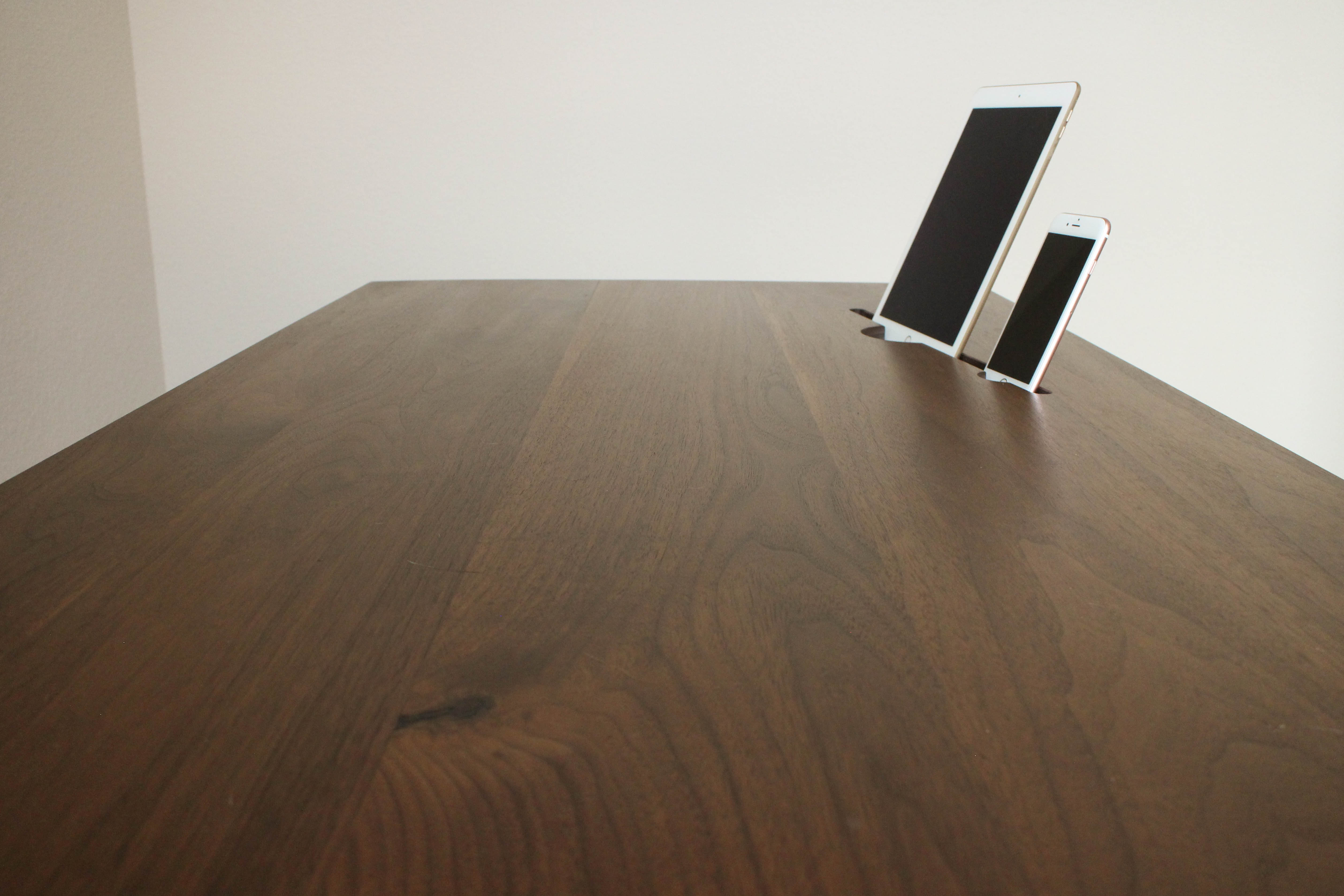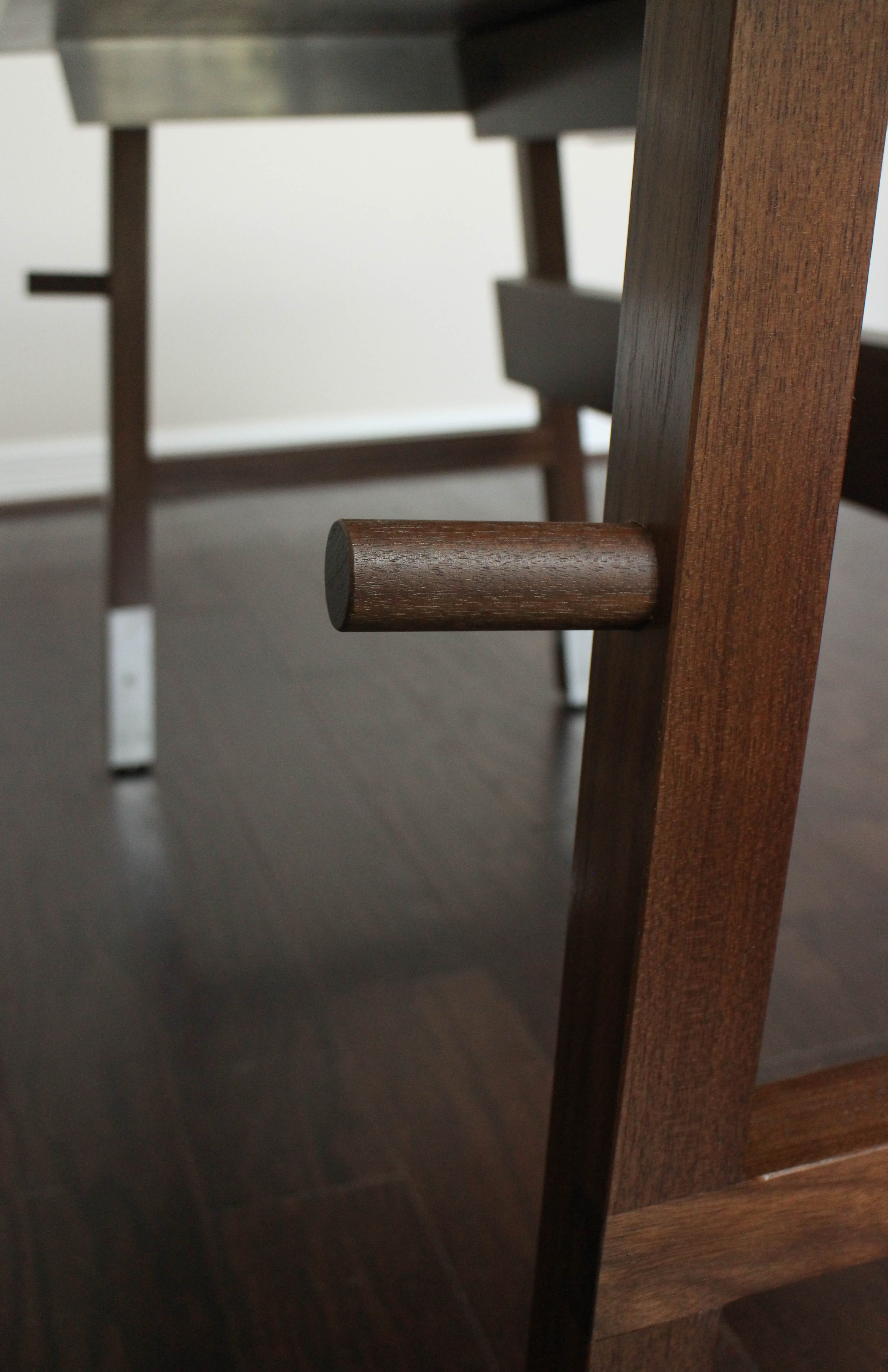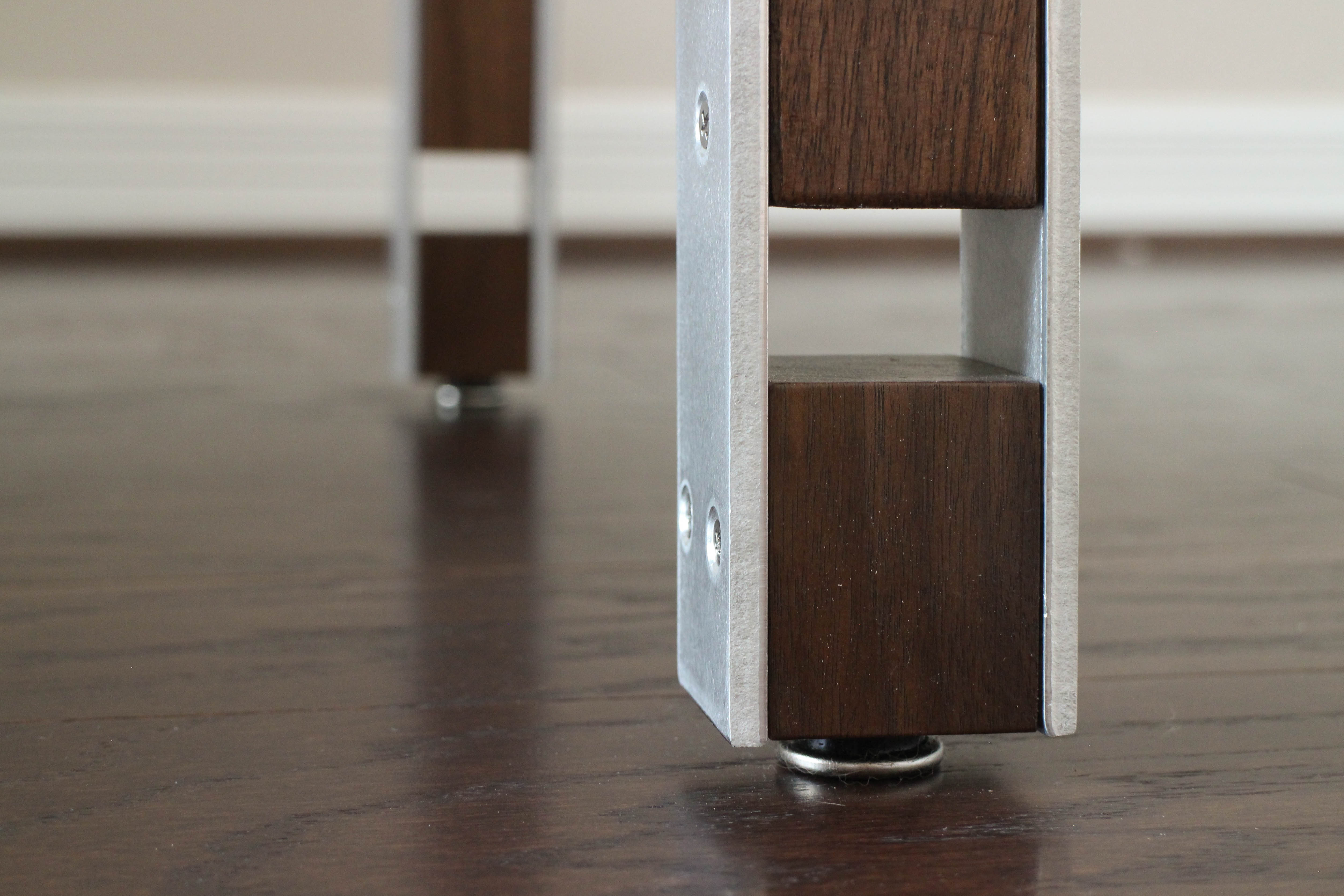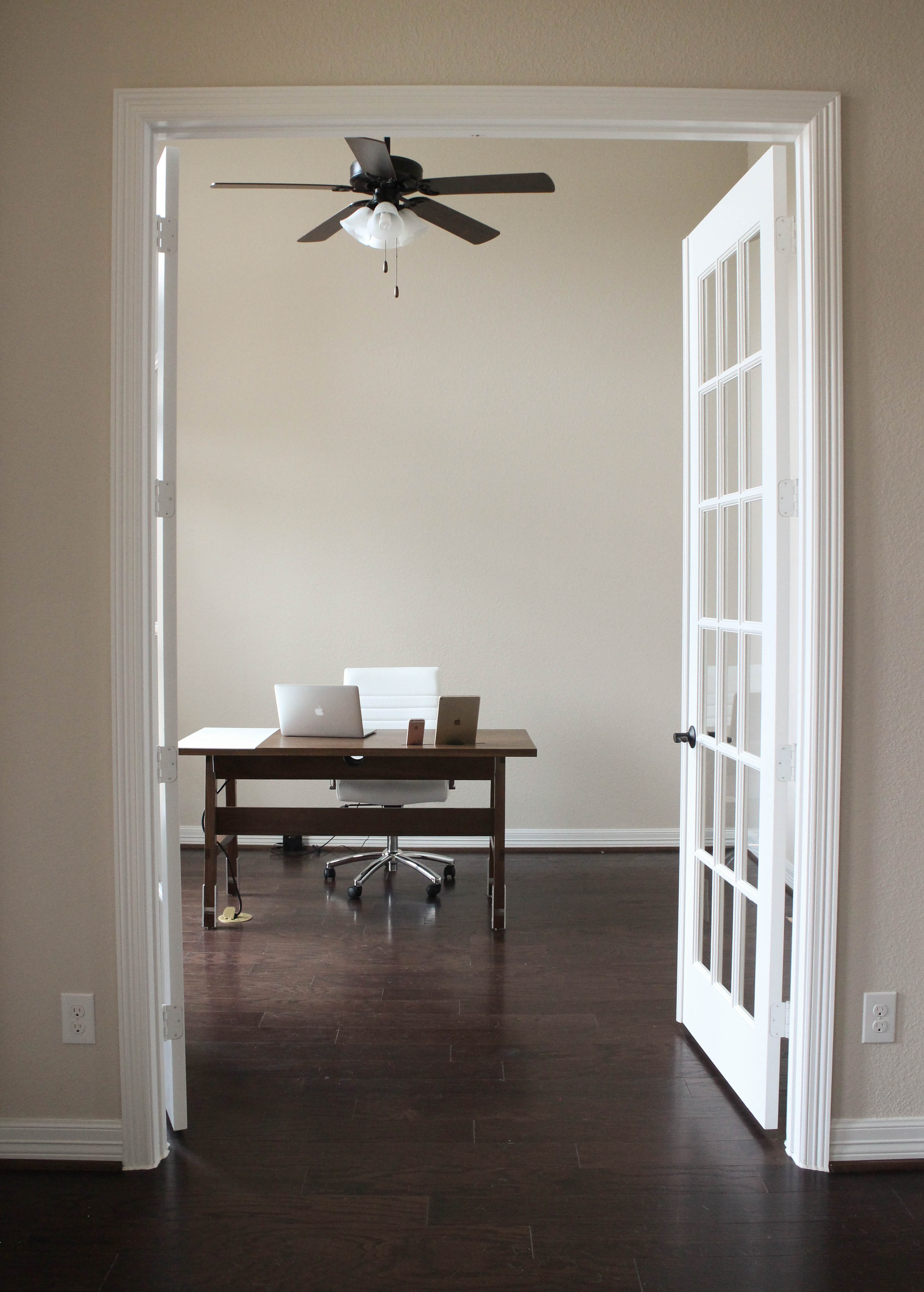 The conclusion? I can tell the difference because this desk was made from the blood, sweat, and tears of people that I love. So everyday I walk into my office and I think of these guys!
Thanks Super Duper Office Furniture! You've made a very happy customer!