RESCHEDULED: 16th July BBQ Extravaganza and House Warming Party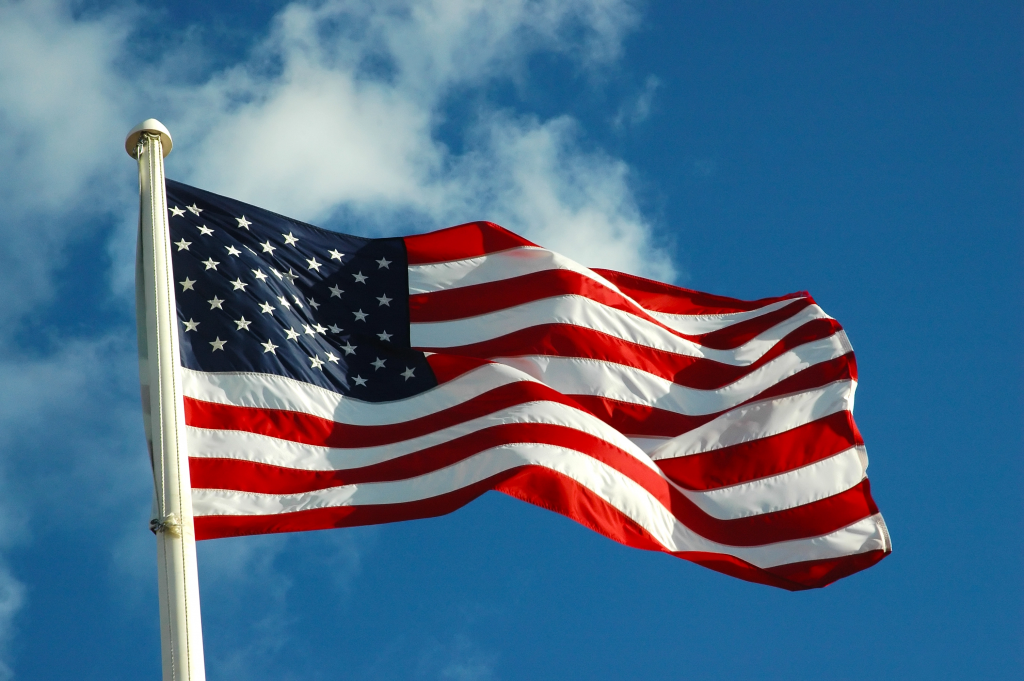 You're invited to our 16th of July BBQ and House Warming Party!
Where: Holly Cottage, The Ford, Little Hadham, SG112BP

When: 16th of July 14:00 onwards

Dress Code: Obnoxious American

Why:
We can't think of any good or political reason why the UK doesn't celebrate 4th of July like our good friends across the pond. We also moved house recently and want to celebrate with you all. Please join us for an afternoon of bbq, party games, fireworks? and drinks.

Food and Drink will provided, you are also welcome to bring your own.
Please let us know if any dietary requirements.
Contacts:
Chris: 07538670470
How to get there:
Our house has a "Holly Cottage" sign at the front with a large rose bush. It is opposite a red phone box and red post box at SG112BP.
By Car: There are no parking restrictions in Little Hadham, either park opposite our house, up the side road or at the village hall (no parking restrictions).
By Train:
Our closest station is BishopStortford which has a fast line due to Stanstead Airport. We/a friend may be able to pick you up/drop you off from the station, alternatively you can call Associated Taxis on: 01279 655666 and direct them to The Ford Little Hadham or the Nags Head Pub.
Taxi Cost: £12
Last Train: 23:33
Things To Look Forward To

Traditional Texas BBQ:
Safe Fireworks:
Relaxing Party Games:
Responsible Drinking (like last year):